Power & Speed: Become the fastest player on the pitch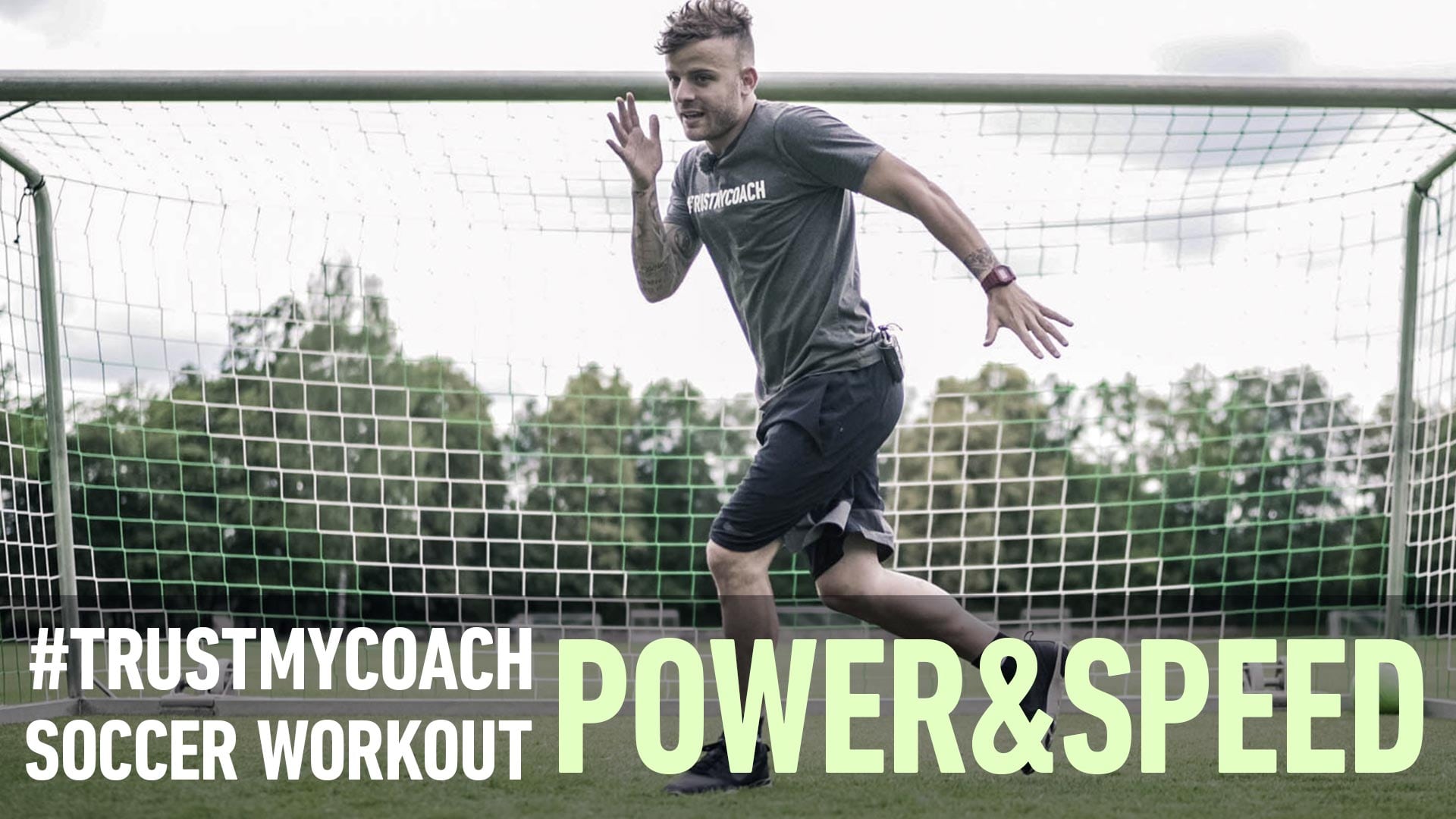 SOCCER Power & Speed Training
Soccer is a game that is getting faster and more powerful every year. Players are quicker on and off the ball, explosive shots are fired from all angles and everyone is looking for that space to attack.
EXECUTE POWER FOCUSED EXERCISES TO GET THE ADVANTAGE ON THE PITCH
If you know Douglas Costa, you think of one thing… POWER, EXPLOSIVENESS AND SPEED. He is a monster out on the pitch and his quick decision making, physical condition and courage takes him to the next level! He is one of the fastest players in the game and is super dangerous! The excitement machine!
Douglas Costa
Soccer Pro
Juventus F.C
Costa has always put in the extra work on the side of his team training. At times, he used to call me up at midnight and we would train at night! We practiced functional training every session to help strengthen his body and make him faster.
Power & Speed TRAINING BENEFITS
FOR SOCCER PLAYERS
FUNCTIONAL TRAINING

TO INCREASE SPEED & POWER:
Functional training strength exercises are PERFECT for increasing power and speed for any soccer player.
Incorporating repeated exercises that involve sharp and controlled movements are number one for power training. Functional training in the #TRUSTMYCOACH Program also focuses on only body weight exercises (no machines) to push yourself off into a faster position. This is sport specific because in a soccer game, you only have your body to rely on getting past opponents. So your balance, agility and strength must be on fire to release that power within.
COSTA'S TOP SPEED & POWER EXERCISE:
REVERSE LUNGE KNEE-UP
This is my go-to exercise that I give my clients when I train this. It's brilliant because we focus on power and endurance in one - which is exactly what you need when trying to pass your opponents quickly. You need to control yourself when descending (focus on balance) and then make a controlled but fast movement coming up (focus on breathing, power and fluid movements). This type of muscle contraction is similar to the movement that you execute when 'taking off' and beating your opponent in a game. The more controlled and powerful you become in the exercise, the faster you will be on the pitch.
There are many areas of the game that we can improve - and the good thing is that power and speed is one of the areas that can be increased through simple but effective exercises, discipline and focus. Costa and I worked really hard for years on his power and speed and now the results speak for themselves!
I've been training professional soccer players worldwide for many years... and now, I want to train you! Join my #TRUSTMYCOACH Training Program and let's make you the fastest player in the game!​
​
Lucas Kruel
​Personal Trainer of the Pros - #TRUSTMYCOACH